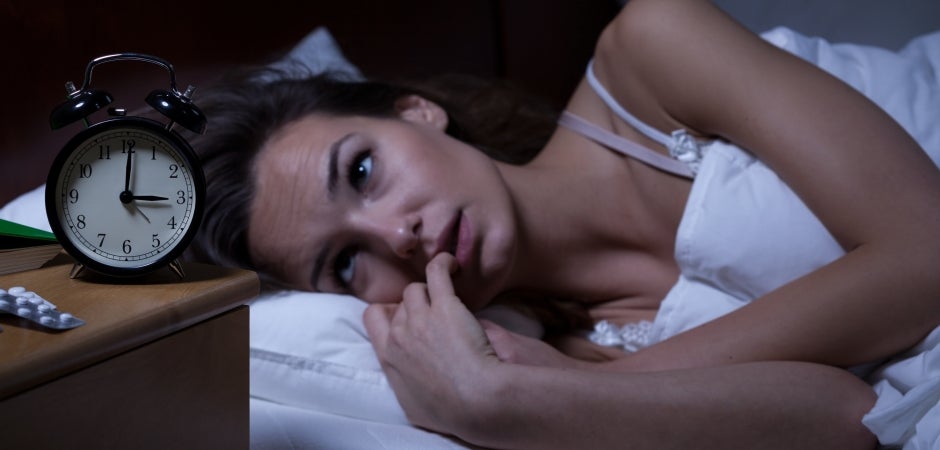 Do you have difficulty getting a good night's sleep, and often find your body and mind tired during the day? According to the National Heart, Lung, and Blood Institute at the National Institutes of Health, approximately 1 in 6, or 40 million, Americans suffer from a sleep disorder. Symptoms of certain sleep disorders include:
Persistent loud snoring
Trouble falling asleep
Restless sleep
Daytime sleepiness
Kicking during sleep
Frequent nighttime urination
Gasping for breath during sleep
Hypertension
Under the medical direction of one of the area's top sleep specialists, our sleep medicine program helps diagnose and monitor treatment plans for those experiencing sleep problems. Trained professionals are available to perform sleep studies on adults and children who are not able to experience the quality of sleep they need due to conditions such as sleep apnea, restless legs syndrome or even common childhood problems such as nightmares or sleepwalking.
Oklahoma Heart Institute Sleep Care at Hillcrest Hospital Henryetta is designed to conduct sleep studies in a secure, home-like atmosphere similar to your bedroom or a hotel room. Our brand-new facility features patient rooms equipped with full-size beds, TVs, recliners and private restrooms. 
Are you scheduled for an overnight study but don't know what to expect? This overview explains what happens before, during and after your sleep study, and provides important reminders about preparing the day before.
For more information about our Sleep Lab, please call 918-650-1309.