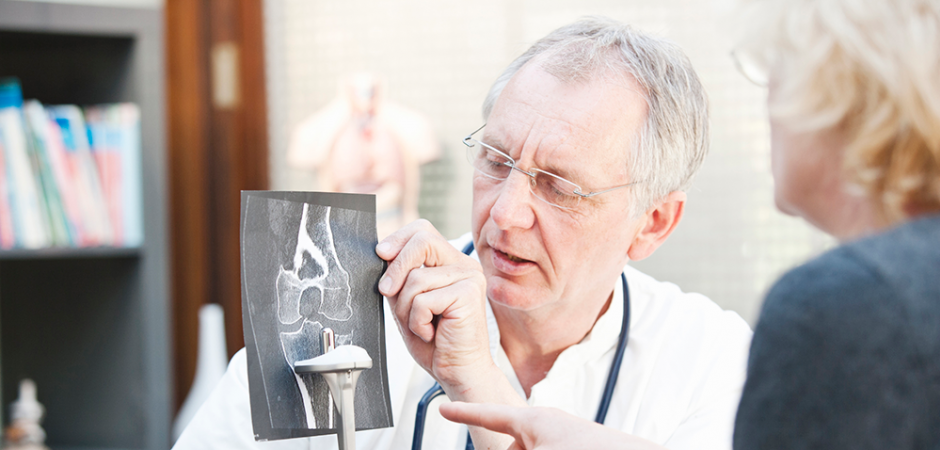 Orthopedic services offered at Hillcrest Hospital Henryetta include the diagnosis and treatment for a variety of orthopedic injuries, pain and disorders of the musculoskeletal system. This includes care of:
Bones
Joints
Nerves
Muscles
Tendons
Ligaments
Our surgical services are supported by current and emerging state-of-the-art technologies, including the most advanced equipment that improves the surgical experience for patients and surgeons alike. We are committed to offering innovative, medically-advanced care for Henryetta and the surrounding areas.
New patients are welcome and we accept most insurance plans. For more information or to request an appointment, please call 918-650-1190.
Our office is located on the campus of Hillcrest Henryetta at:
2405 W. Main St.
Henryetta, OK 74437