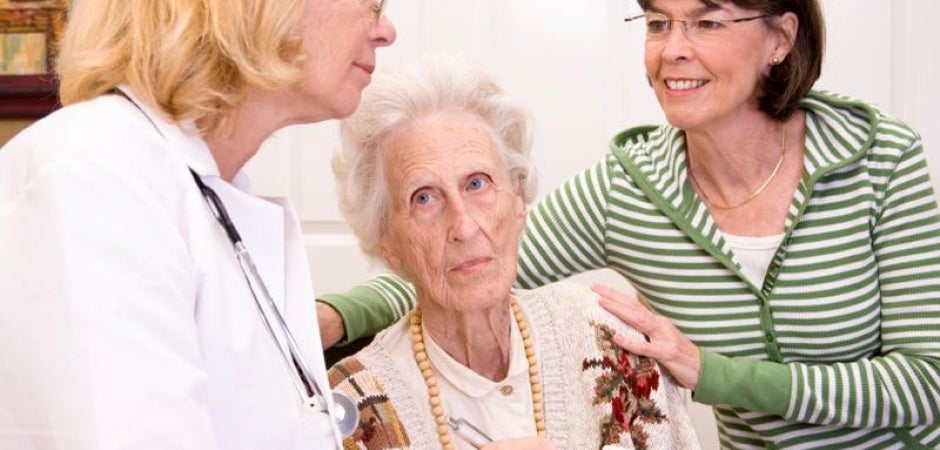 A convenient and cost effective alternative to hospitalization, home care often allows patients to continue the recovery process in the comfort and convenience of familiar surroundings. Provided under a physician's orders, our home care services include:
Home Health Aides – Certified home health aides provide assistance with personal care services such as bathing, dressing and grooming while monitoring your progress and reporting changes to the registered nurse who oversees the home care team.
Occupational Therapy – Specially trained occupational therapists help patients re-learn how to perform daily tasks Physical Therapy - Registered physical therapists provide evaluation, consultation, restorative and rehabilitative services. Speech Therapy - Speech pathologists are available to treat speech and language problems.