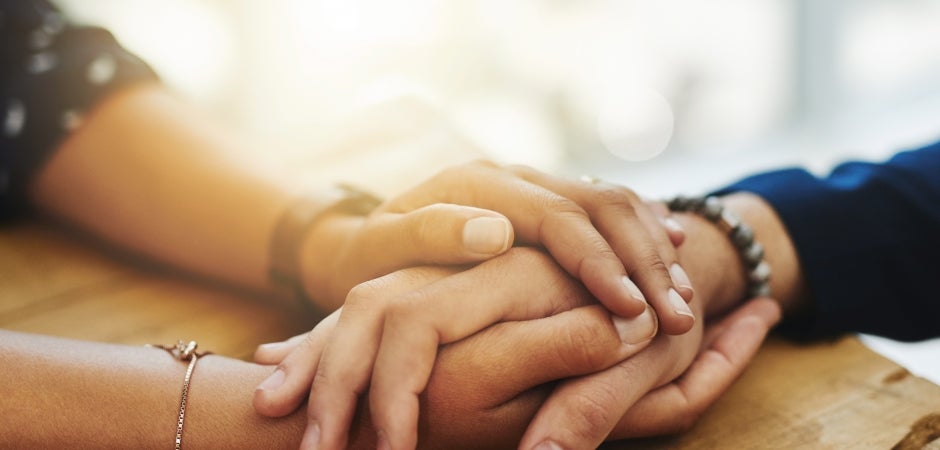 End Dependence at Hillcrest Hospital Henryetta is an inpatient medical stabilization service (also known as detoxification) for adults experiencing withdrawal from certain drugs and/or alcohol.
We provide a safe setting with medical supervision to aid in the substance withdrawal process. The typical stay for a patient is three days; our initial step for admission is a telephone triage that is conducted with the individual who is seeking treatment and at discharge, we assist with next steps and coordinate with long-term recovery facilities (if appropriate). In our 17+ years of experience and over 5,000 patients served, our goal has always remained the same: to provide the best possible care for each individual and help them achieve this first, major step in recovery. 
Services are available for patients withdrawing from:
Alcohol
Cocaine
Methamphetamines
Opioids (Heroin, OxyContin, etc.)
Unfortunately, we cannot admit pregnant patients or patients wanting to quit the consumption of benzodiazepines.
Evaluation and Admission
Evaluation and admission are both completely voluntary and driven by the patient. When the patient arrives, they typically follow the below process:
Assessment: Our team gathers a medical history and performs labs/physical tests to determine the best course of treatment.
Admission: The patient is admitted and receives appropriate care to guide stabilization. The typical stay is three days.
Discharge: Coordinate next steps for the patient and work with long-term care facilities (if appropriate) and assist in transition.
Insurance
End Dependence is accepted by Medicare, Medicaid, most insurance plans and works with several tribal nations on a referral basis. Cash pay options are also available.
Transportation
Transportation is offered based on circumstance and availability.
Once approved, patients cannot drive themselves to our facility.
Contact Us
For more information, contact us at 918-650-1372 or 800-219-5298 (toll free).
Or visit:
Hillcrest Hospital Henryetta
2401 W. Main St.
Henryetta, OK 74437
We are available 24 hours a day, seven days a week.