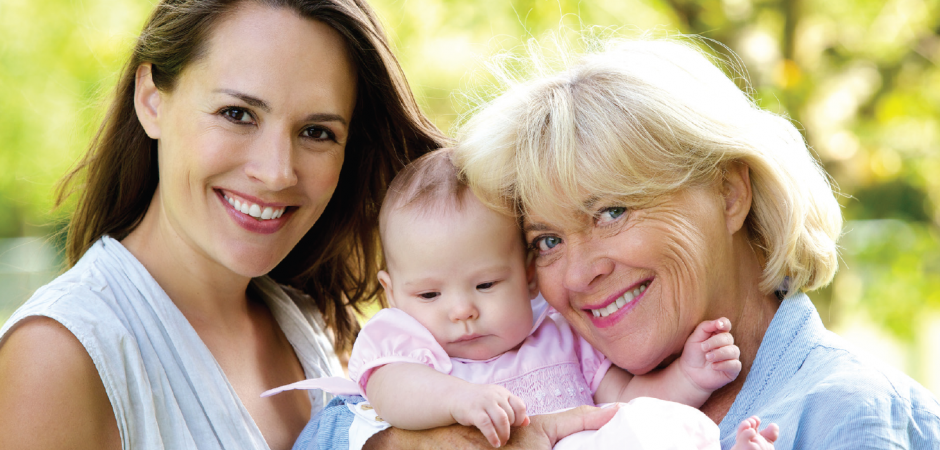 Hillcrest Hospital Henryetta understands the importance of having trusted, quality care for women of all ages, and our goal is to create the best experience possible.
We understand the special needs of women and recognize that they want a physician who understands their concerns. Dr. Amy Hurlburt, D.O., provides OB/Gyn services to help women of all ages get healthy and stay well in a comfortable environment – close to home.
The services include:
Obstetrical care
Contraception options
Gynecological checkups, procedures and surgeries
Women's exams, including breast and pelvic exams
Digital mammography
Osteoporosis screening
Hormone therapy
Surgical women's procedures
Perimenopausal and menopausal care
For more information for Dr. Amy Hurlburt or to make an appointment, please click to visit her online profile or call (918) 650-1190.