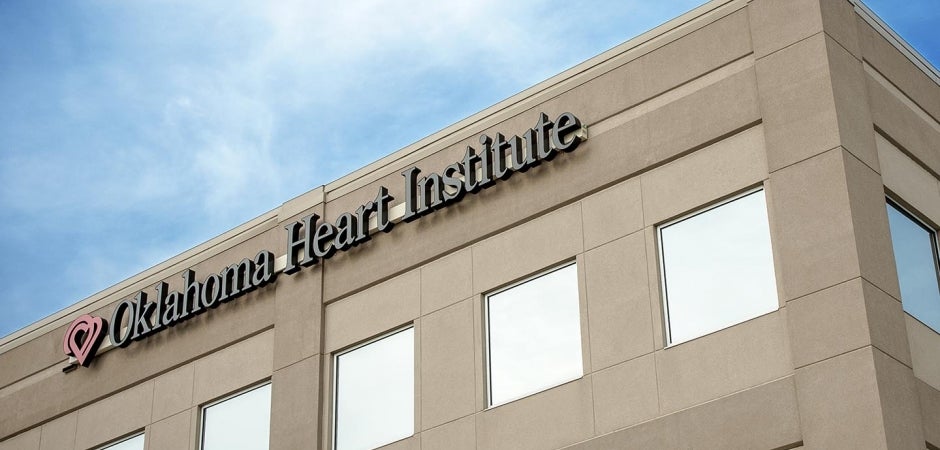 Now you don't have to leave home to get the most advanced heart care in the region. Oklahoma Heart Institute's cardiac specialists provide top-notch care where you need it most. We see patients in our two Tulsa offices and soon in Henryetta. So, you can spend less time - and expense - driving to Tulsa and more time with family and friends. It's all part of our commitment to expanding your access to our nationally recognized cardiovascular care.
Oklahoma Heart Institute hospital, on the campus of Hillcrest Medical Center in Tulsa, offers a wide range of services including:
Echocardiography - Transthoracic & Transesophageal
Electrocardiography
Cardiac CT & Vascular CT
Cardiac MRI & Vascular MRI
Cardiac Nuclear Imaging
Vascular Ultrasound Imaging
Cardiovascular Research
Cardiovascular Interventional and Electrophysiology Laboratories
Cardiovascular Interventional Unit (CIU)
Cardiovascular Intensive Care Unit (CVICU)
Cardiac Care Telemetry Units
Center for Diabetes Management
Heart Failure CARE Center
Education Center
Trust your heart to Oklahoma Heart Institute. Wherever you go, we are there.
1-800-733-0999 (918) 592-0999
www.oklahomaheart.com